---
MORE THAN JUST A MAP
---
This site shows the position of all defibrillators registered via the www.NDDb.uk, or via the Community Heartbeat Trust Governance database, WebNos. Data from WebNos is validated and dynamic and is updated daily, showing if the defibrillator is operational or not. 

---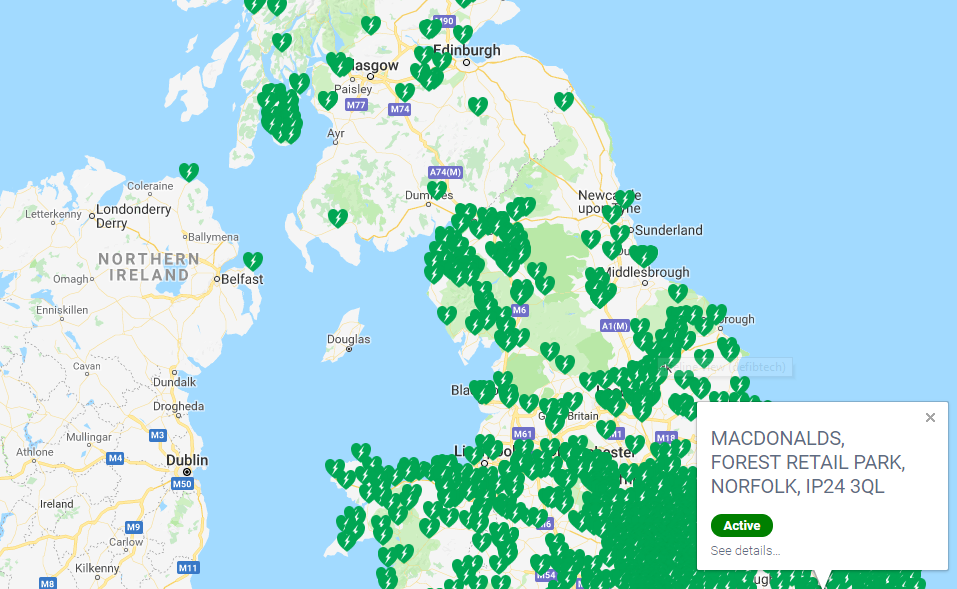 As the leading community defibrillator charity, and the only one dedicated to resilience, sustainability and governance of community defibrillator schemes, the Community Heartbeat Trust charity has released its new National Defibrillator Database® for public viewing.
The new NDDb® allows for a direct feed from the WebNos™ Governance system directly into the public view of data with the data refreshed every day to ensure the information provided is accurate and always up to date..
CHT is in the process of loading data from ambulance services to create a full national picture. The data will also be used for Medical and Clinical Research purposes.
The NDDb® and the WebNos Governance system are both free services of the charity and the data is GDPR compliant.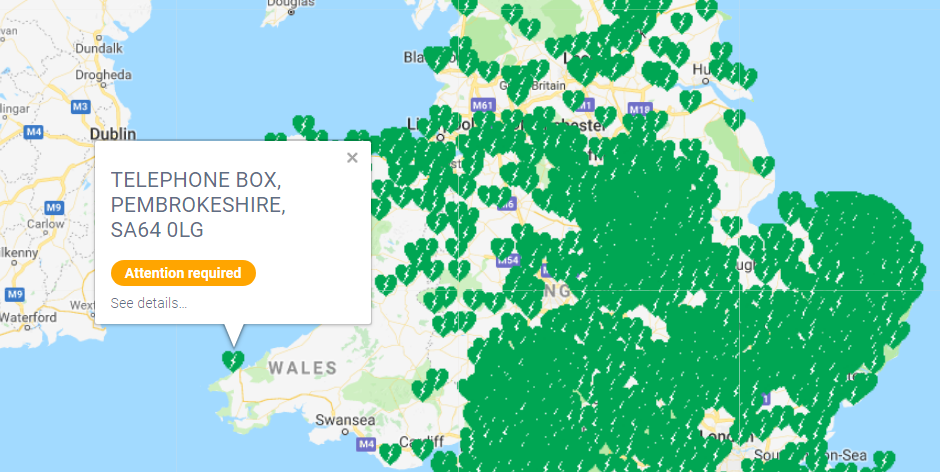 The NDDb® is available to everyone who wishes to see the location of a defibrillator near to them. If a site is missing or you would like to add a defibrillator please email CHT via nddb@communityheartbeat.org.uk
This is summarised data only for public access and post-code to help find the site and does not reflect all the data registered with your ambulance service. 
Data entered directly into NDDB or from third party sources may not be validated or accurate. CHT takes no responsibility for the accuracy of any data shown, and you should always call 999 Ambulance in an emergency, and not rely on any web-based database for accessing a defibrillator. If you wish to register onto the WebNos Governance database (a free service), then please go to the Contact Us page. All data is GDPR compliant.