THE DISTANCE COVERED BY A DEFIBRILLATOR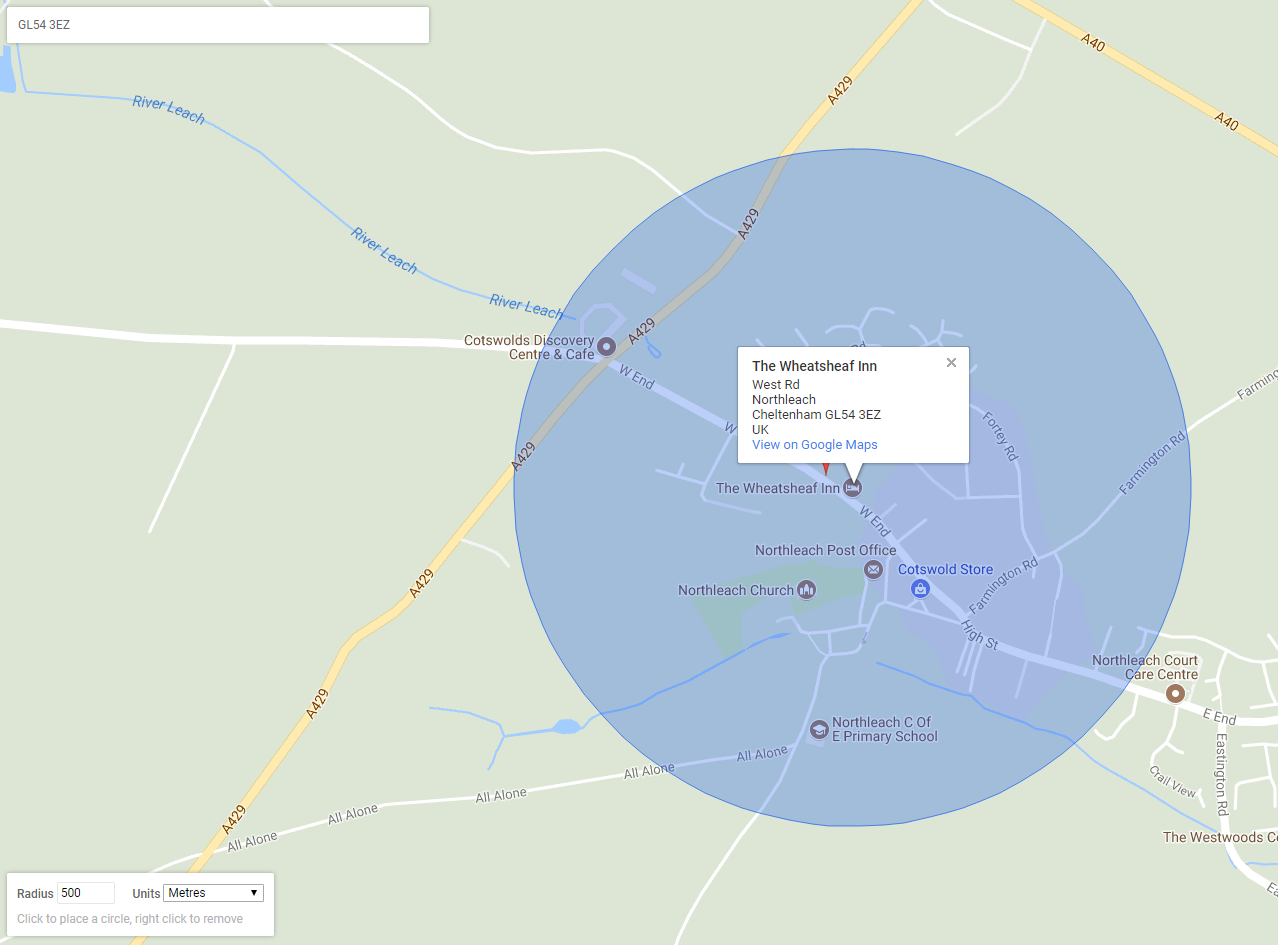 ---
When a 999 call is made, the distance from the patient to the defibrillator may determine whether the defibrillator is deployed to the rescue.
This is called the Activation Radius. Different ambulance services have different activation radii for community defibrillators, and they also have different methods of operation for these schemes. To try to explain this, we have highlighted the key differences between services.
When a 999 call is made, the ambulance service control room will triage (assess) the situation and if appropriate, request the community defibrillator be collected. 

In most services, they will tell you the location of the nearest defibrillator, and give you the access code if appropriate (not all public defibrillators are in locked cabinets). If you are the lone rescuer with the patient, most services will not ask you to collect the defibrillator, but ask you to stay with the patient and undertake Chest Compressions to keep the patient alive. 

CHT has the VETS system in operation to help in situations where there is a single rescuer, and/or a spread out community. 
---
The current activation radii are listed below (and are subject to change). These radii may mean you will need to plan your placement of defibrillators, or consider other methods of activation.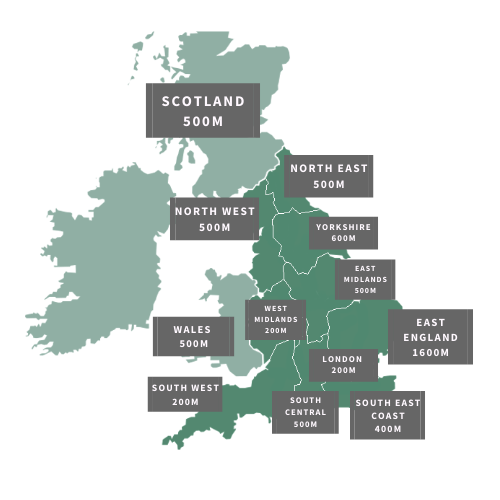 | AMBULANCE SERVICE AREA | RADIUS (METRES) |
| --- | --- |
| SCOTLAND | 500 |
| NORTH WEST | 500 |
| NORTH EAST | 500 |
| YORKSHIRE | 600 |
| EAST MIDLANDS | 500 |
| WEST MIDLANDS | 200 |
| WALES | 500 |
| SOUTH WEST | 200 |
| SOUTH CENTRAL | 500 |
| SOUTH EAST COAST | 400 |
| LONDON | 200 |
| EAST OF ENGLAND | 1600 |
Ambulance services are also covered by Ambulance Quality Indicators. This is the mechanism for monitoring performance. 
To comply with the 2017 AQI guidance set by the NHS, the ambulance service cannot record a community defibrillator as counting to the 8-minute Category 1 call target unless the defibrillator is on scene, and the operator has confirmed that the person present is willing to use this if required. 

CAT1 calls are heart problems. Under the AQI2017, they can also count the CAT2 calls (stroke, other life-threatening) as meeting an 8-minute response if similarly the defibrillator is on scene and the person attending confirms by positive agreement they are willing to use if required. These AQI may change in the future. 

By attending both CAT1 and CAT2 calls, this may result in your community defibrillator being deployed quite frequently.
Use the radius mapping tool below to check how much of your community will be covered by your defibrillator. Navigate to your address using the search bar and on the right click the pencil icon, followed by the disc, then simply input your local radius from the table and click on your central location point to display.