Trustees Of Community Heartbeat
---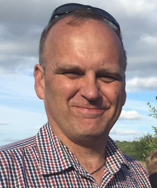 Richard Schofield – Acting Chair is a Registered nurse with over 30 years' experience ranging from acute and critical care through to primary care. During this time Richard has been an Associate Lecturer in Nursing at The University of West London, where he still teaches on undergraduate and postgraduate programmes.
---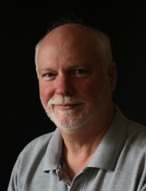 Martin Fagan – National Secretary. Martin graduated in Biochemistry & Toxicology and after a short period in clinical research in Cardiology, Rheumatology and Neurology, worked for many years in Medical Informatics including for the UK Department of Health/MHRA as Head of Business Development, also for the NHS Confederation
---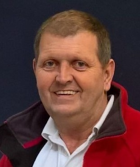 Graham Whitehead – Graham Whitehead has worked for many years as a Senior Commercial Manager and Trainer before moving over to the public sector, working on NHS contracts, dealing with staff and patients as an Ambulance Station Manager, and also having hands on experience as an HR specialist. He is also an Emergency Medical Technician, CFR and First Aid instructor.
---
Jonathan Smith, SR Para - Jonathan is a state registered paramedic, both here in the UK and in the USA. He currently runs his own training organisation focusing on advanced life support, FREQ 3&4; PHTLS; 12 lead ECG, Arrhythmia interpretation and also has been a trainer working with CHT for several years. He is a member of the American Heart Association, and an international instructor in ALS for AHA.
Jonathan trained in Biochemistry and pre-Med in Spokane University in the US and then post-graduate degree in Paramedic Science also in Spokane. Jonathan worked with ambulance services and fire services throughout the US, including as a helicopter paramedic in Georgia and in Arizona. From active service he worked developing the EMT-Paramedic course and became a lead instructor for National Association of Emergency Medical Technicians in the US. Passionate about critical blood loss after his experiences as a clinician in the Oklahoma bombings, Jonathan has been a close liaison with the US 'Stop the Bleed' campaign, and is also an AHA certified instructor in both cardiology and trauma. He is a consultant paramedic with East of England Ambulance service and external advisor to the London Ambulance Service.
Jonathan joins CHT as a person committed to OHSCA and community defibrillation, and also his passion for catastrophic blood control, believing that all communities should receive training in this area, along with the supporting resources to save lives.
---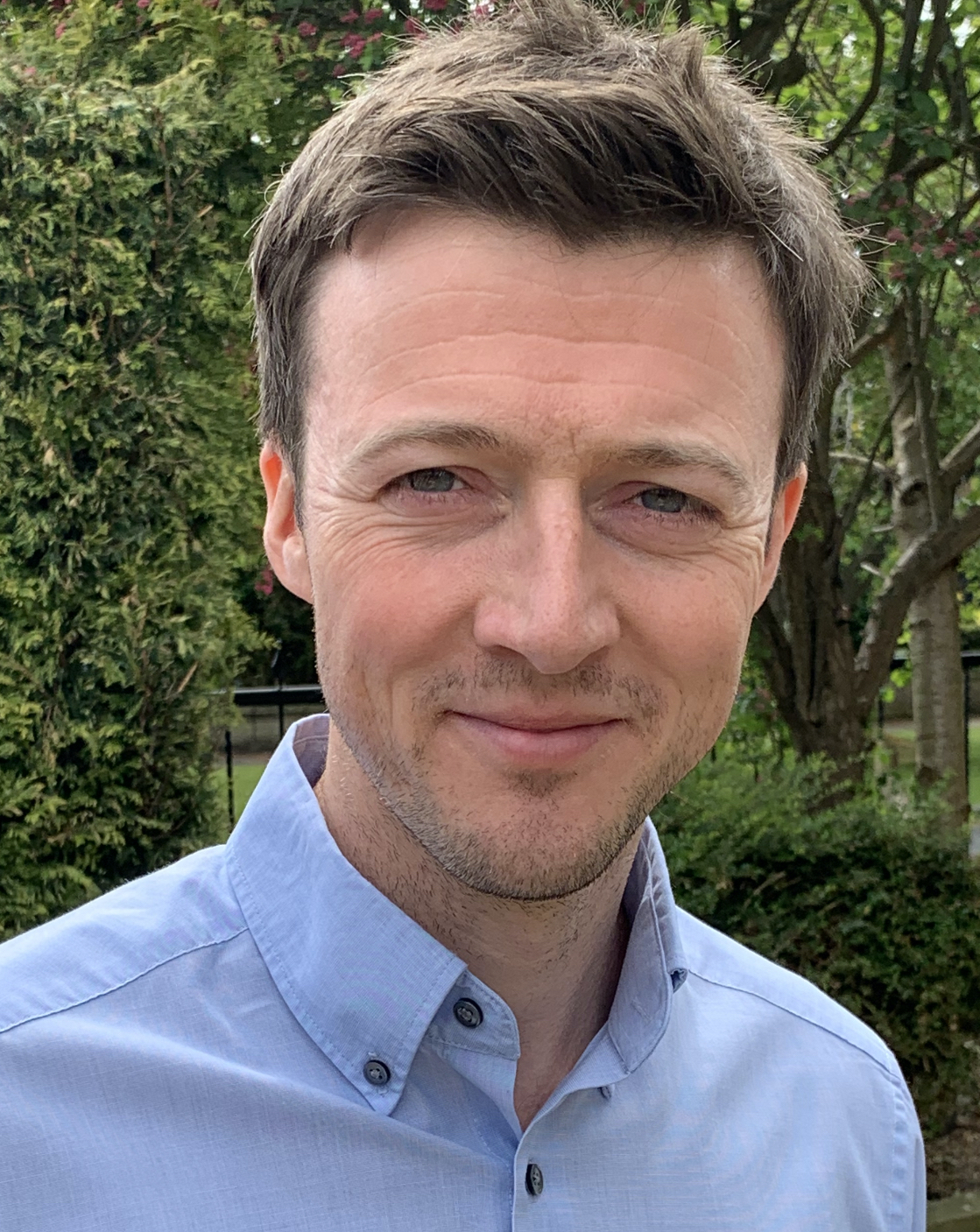 Dr Ben Mercer, MRCP - (Medical Director replacing Dr Stephen Page)
Doctor Ben Mercer, a Consultant Cardiologist specialising in electrophysiology at the Leeds General Infirmary, joins CHT as a Trustee in June 2020, replacing Dr Stephen Page as senior medical advisor. 
Ben graduated from Leeds Medical School in 2007, obtaining the prestigious Masser Price in his final year for achieving the highest mark in the final examinations. Since graduation, Ben has held several posts in Cardiology, Respiratory and Endocrine medicine, and also worked in A&E as a junior doctor.  He subsequently specialised in Cardiology and specifically the management of patients with heart rhythm disorders. Ben has authored several research papers in Cardiology and he also teaches in the medical school, has a PhD, and is a member of the British Heart Rhythm Society.
Ben will help advise CHT on policy and developments in Cardiology, and well as looking to increase CHT's involvement in research into OHSCA.
Married, with two children, he is a keen sportsman, having played football for the Medics football team and also taking part in 10k races and Triathlons.