Trustees Of Community Heartbeat
---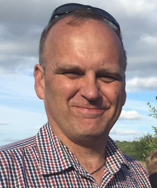 Richard Schofield – Acting Chair is a Registered nurse with over 30 years' experience ranging from acute and critical care through to primary care. During this time Richard has been an Associate Lecturer in Nursing at The University of West London, where he still teaches on undergraduate and postgraduate programmes.
---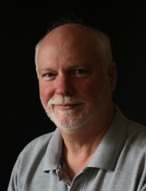 Martin Fagan – National Secretary. Martin graduated in Biochemistry & Toxicology and after a short period in clinical research in Cardiology, Rheumatology and Neurology, worked for many years in Medical Informatics including for the UK Department of Health/MHRA as Head of Business Development, also for the NHS Confederation
---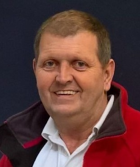 Graham Whitehead – Graham Whitehead has worked for many years as a Senior Commercial Manager and Trainer before moving over to the public sector, working on NHS contracts, dealing with staff and patients as an Ambulance Station Manager, and also having hands on experience as an HR specialist. He is also an Emergency Medical Technician, CFR and First Aid instructor.
---